KI-STLC Table top Lug Capping Machine
KI-STLC Table top Lug Capping Machine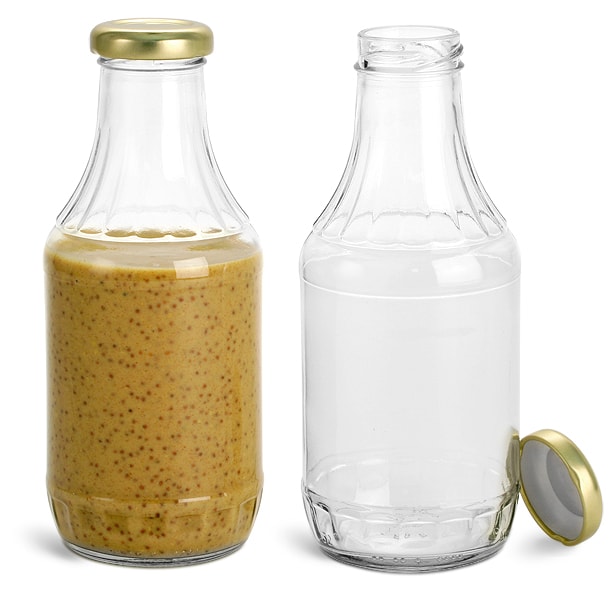 General Information:
We offer Low-cost table top lug capping machine suitable and attractive to small as well as medium scale industries. It is a very compact model and requires less space. Lug caps are widely used in food industries to seal the glass jars, especially into food industries. Lug caps are also well-known twist off caps. Kahan International has developed such small compact model looking at the demand from the small scale industries. They are pneumatically operated with the help of foot switch.
We can provide GMP Models (complete stainless steel make) as well to meet food-grade requirements as per the need of clients. Machines are designed and constructed by qualified engineers with good quality material and components which give best quality output and least breakdowns.
---