Pickle Filling Machine KI-SPBF
Pickle Filling Machine KI-SPBF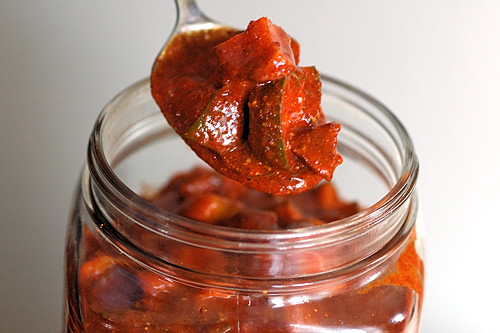 General Information:
We offer motorized as well as pneumatically operated semi-automatic volumetric plain/semi-solid paste block type piston filling machines. These models can fill plain paste as well as a paste with any desired size particles in the product. It is a piston block-based model where material can be sucked in the syringe from hopper as well as directly from some source tank through pipe system depending on the viscosity of the product.
We have models from the single head up to six head; suitability depends on filling sizes and speed requirement. We can offer any customization in the machine as per the suitability and requirement of the customers. There are a table based model as well as table top model available depending on the customer's choice.
The machine is designed and constructed by qualified engineers with good quality material and products which give best quality output and least breakdowns.
---