KI-STSC Table Top Screw Capping Machine
KI-STSC Table Top Screw Capping Machine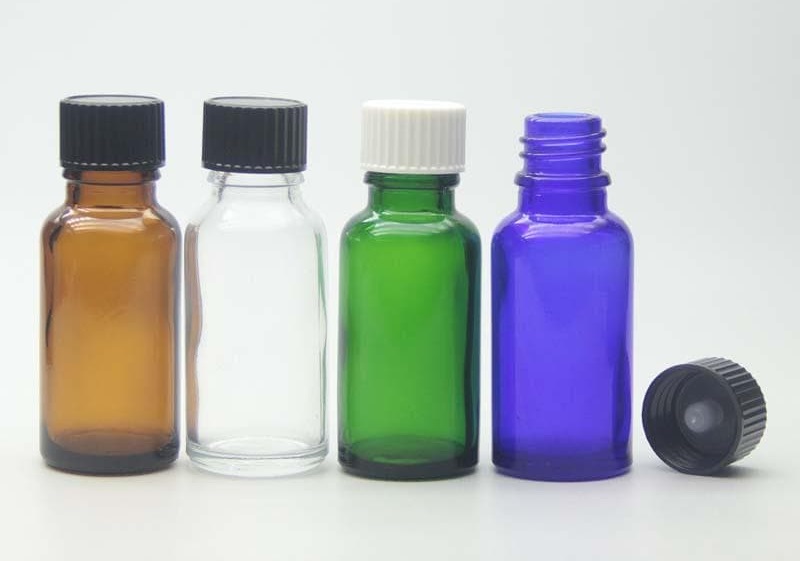 General Information:
We offer Table top as well as Foot operated Screw Capping machine. Table top model is low cost and the handle is to be pressed to take the capping head down to do the capping process. Electric/Pneumatic operated Handy capper machine is fitted to do such process in table top model. In Foot Operated model, the bottles are lifted with the help of foot paddle operated manually and the capping head rotates at the same position continuously. We can also provide lifting of the bottles pneumatically operated with timer based operation.
We can provide GMP Models as well to meet Pharma requirements as per need of clients. Machines are designed and constructed by qualified engineers with good quality material and components which gives best quality output and least breakdowns.
---